The CPU Alumni Association of Greater Toronto Area is an organization of alumni from Central Philippine University residing in the Greater Toronto Area united to relive the memories of central and support the programs of the university.
About us
CPUAAGTA s a community of Alumni from Central Philippine University residing in Canada and in the Greater Toronto in particular.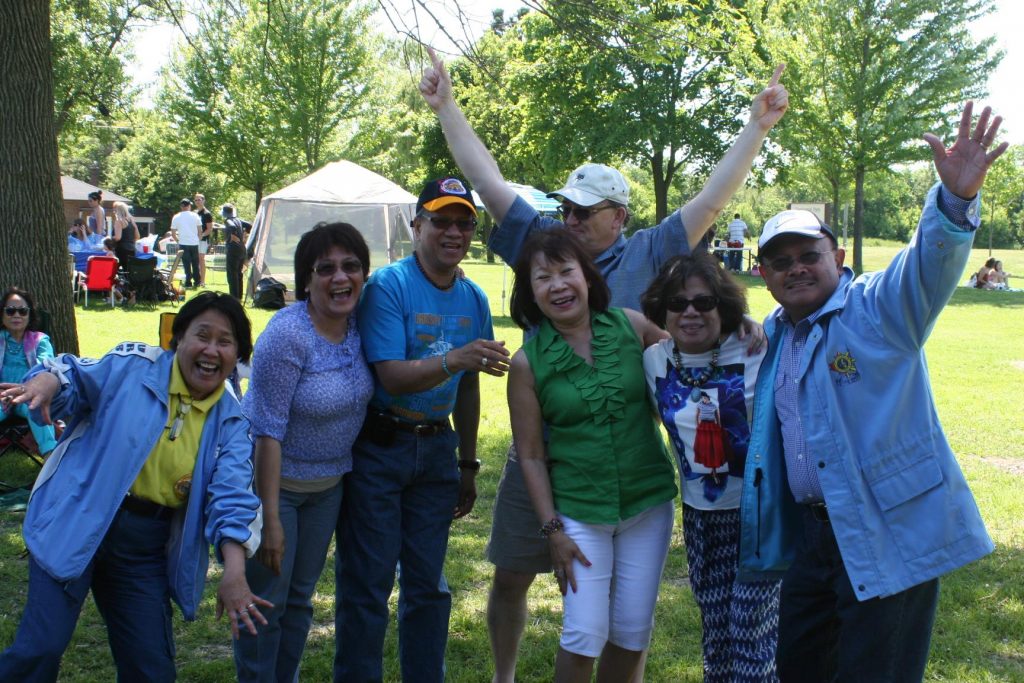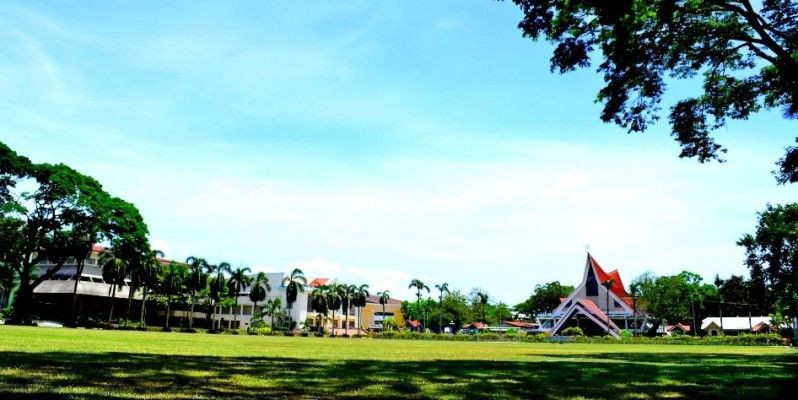 Upcoming Events
You are invited to join our upcoming events. Let's enjoy the fellowship and camaraderie. See you!
Halls of Central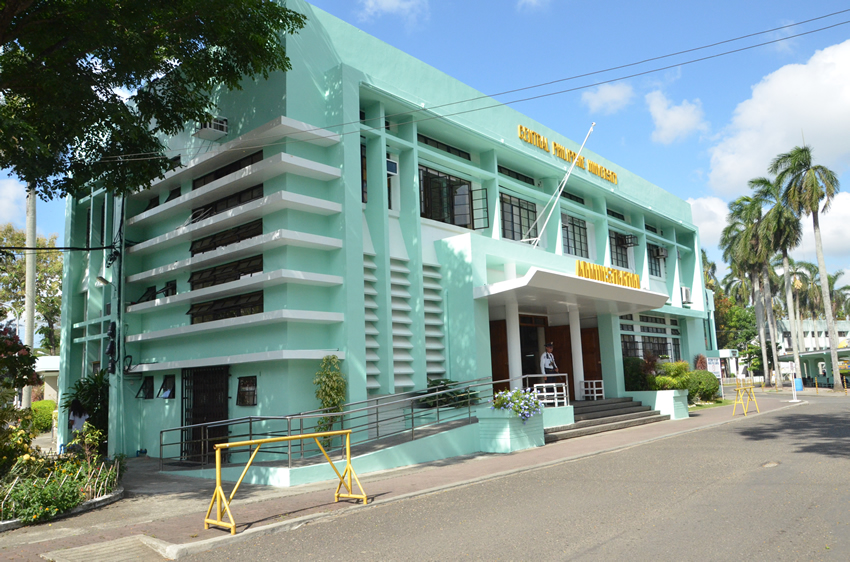 Alma Mater Song
Central my Central Our Alma Mater true
Our praise we'll sing to you
Day after day
We'll keep thine honor dear
Save thee from every fear
Thy name we will revere
When faraway
Central my Central
Loved honored be thy name
And everywhere the same
Through north and south
May thou forever stand
Renowned in every land
Supreme in heart and hand
We love thee best.